This Sunday afternoon I had the pleasure to listen to Dale Yoonho Jeong perform as soloist with the Toronto Symphony Orchestra in Roy Thompson Hall. He was the 2017 winner of the Toronto Symphony Youth Orchestra Concerto Competition.
He performed a selection from Cello Concerto no. 1 in A minor by Camille Saint-Saëns.
Dale performs on a Stradivari model cello I made in 2016 that won a silver medal for workmanship in the International VSA competition in the US.
Dale Yoonho Jeong had been offered an 18th Century Italian cello for this concert, but decided to use his own Harrison cello. This summer I visited Dale for a check up on his cello.  We tried some different endpin spikes and I checked the soundpost but in the end we made no changes since the current set-up was working very well.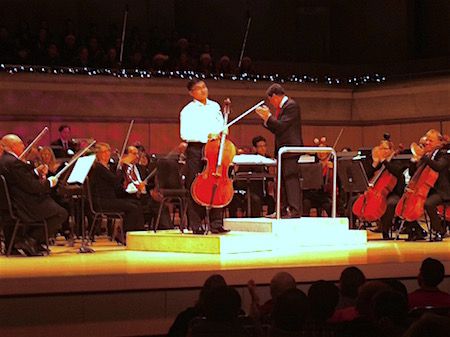 It was great to hear the cello in such a large hall with the orchestra!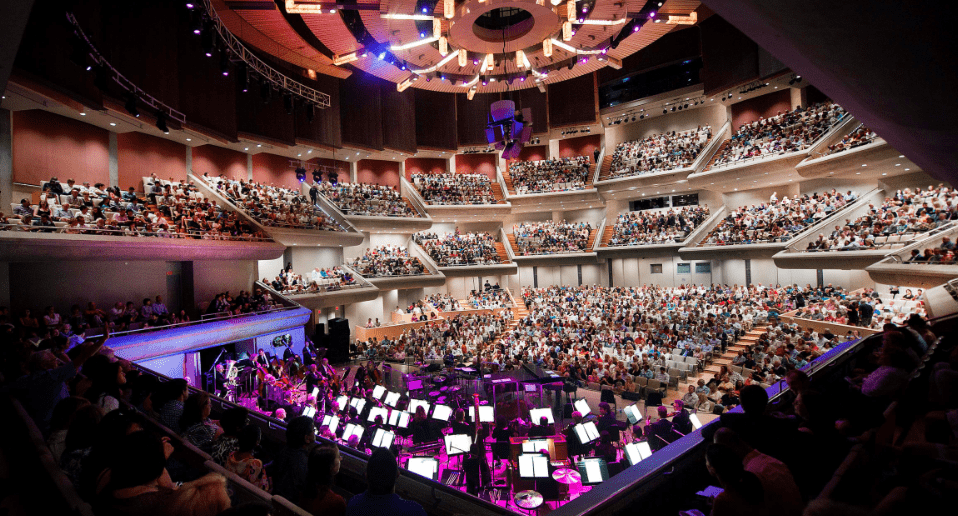 Below is a quick photo of the Dale Yoonho Jeong's cello.