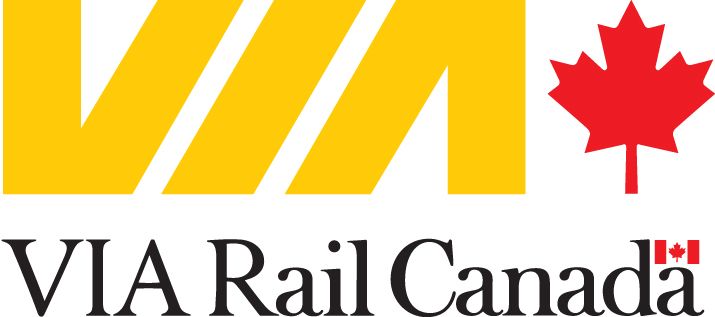 While traveling around Canada for business I sometimes travel by train which I enjoy very much. It's relaxed and comfortable and I usually finish some paperwork or write a blogpost on the train! But if I need to bring a cello with me, I'm unable bring it on board under the luggage restrictions with certain Via Rail trains. A cello case is too large for the trains between Ottawa, Montreal and Toronto. So my only other option has been to drive by car, take a bus or fly. None of which I particularly enjoy.
Last year I wrote to Via Rail's, President and Chief Executive Officer,  Yves Desjardins-Siciliano about this cello issue and recently received good news that cellos will be allowed on the trains beginning in the fall of 2017!
The trains used on the routes between Ottawa, Toronto and Montreal are being modified to allow tall, larger items to be safely brought on board!
Below is a photo of the new space that the trains will have for cellos and other larger items.
So next time when I need to deliver one of my cellos to a customer I will take the train! The modified trains should also be useful for music students, professional cellists and amateur musicians traveling between the large cities of Ottawa, Montreal and Toronto.
The changes to the trains should be complete by the fall of this year.