In November I took part in the 23rd Violin Society of America Violin Making Competition.
I'm pleased to say I won two awards.  An award for workmanship for my latest violin and an award for workmanship for my cello. There were 224 violins and 66 cellos entered in this major international biannual competition.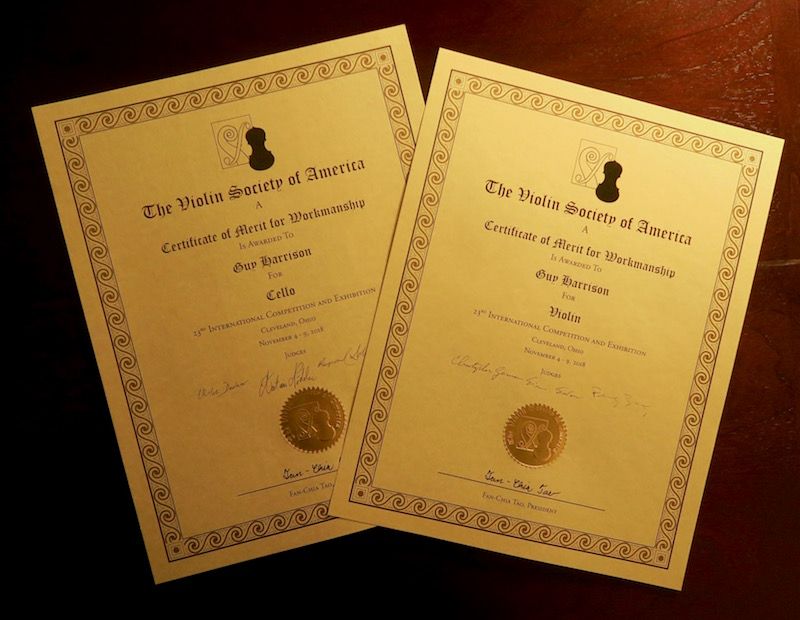 The cello is now owned by Wolf Tormann, Principal Cellist of the Kingston Symphony Orchestra.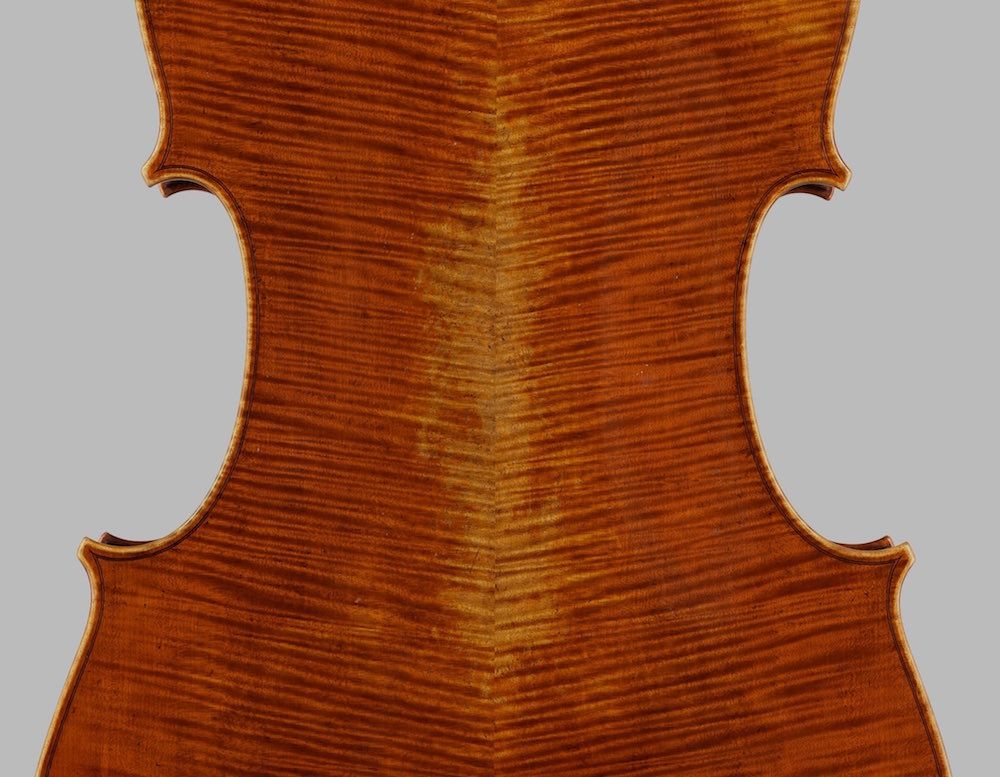 Photo of the 2018 cello.  Photography by Jean Fitzgerald.